The Mobile Petting Farm
Our mobile petting farm is great for summer fetes, parties, corporate events & family days.
At The Mobile Petting Farm we offer a traditional farm experience providing interactive fun with a variety of farm animals.
A mobile petting farm enables people of all ages, especially children to feed, touch, smell & hold the animals.
Naturally the most important thing to consider when moving or displaying animals is the welfare. With this in mind all we ask for is that you provide a suitable space. water supply and if you can, some temporary shelter. It's always useful if we can park close to wherever we are setting up.
Please read our risk assessment and method statement (below) to find out more, "In order to attend your event, we require a special permit from local animal welfare and trading standards. It's always best if we have plenty of notice as these can take a week or so"
Mobile Farm Set Up
A Typical Mini farm set up:
We also have a number of animals available on request:
•

 Donkeys

• 

Ponies

•

 Cattle

• 

Dogs

• 

Horses

•

 Alpacas

• 

Owls
Please book early to avoid disappointment.
Call us on 01782 550 824 or 07813 056 418 to discuss your Mobile Petting Farm hire requirements or click here to contact us
Please click the button below to read our Risk Assessment & Method Statement
Client Feedback
Here are some comments made by some of a current customers about our services:
Just wanted to drop you a line and say thanks for last week – we think it went really well and look forward to welcoming you and the lambs, chicks and bunnies back next Easter.
– Lauren Gillion (Commercialisation and Marketing Manager, Meadows – Lend Lease)
---
The Mobile Petting Farm came to the East Cheshire Hospice Summer Fete. They were a great attraction and the team (inc the animals) were great.
– Lara Rigby (Community & Events Fundraiser)
---
The charity event went great, all the children loved the animals. It was a real crowd puller!
– Sarah Thomas
---
Just wanted to drop you a quick email to say thank you to you for your help this morning.
– Emeline (Bernard Events Manager – Press & Marketing Harrods Store Image)
---
I just wanted to say that you guys did a fantastic job yesterday I have had so much great feedback about the mini farm, the animals and how you guys operated.
-Sherrie Pacitti (Executive Assistant to Ouse Auber – Amazon.co.uk)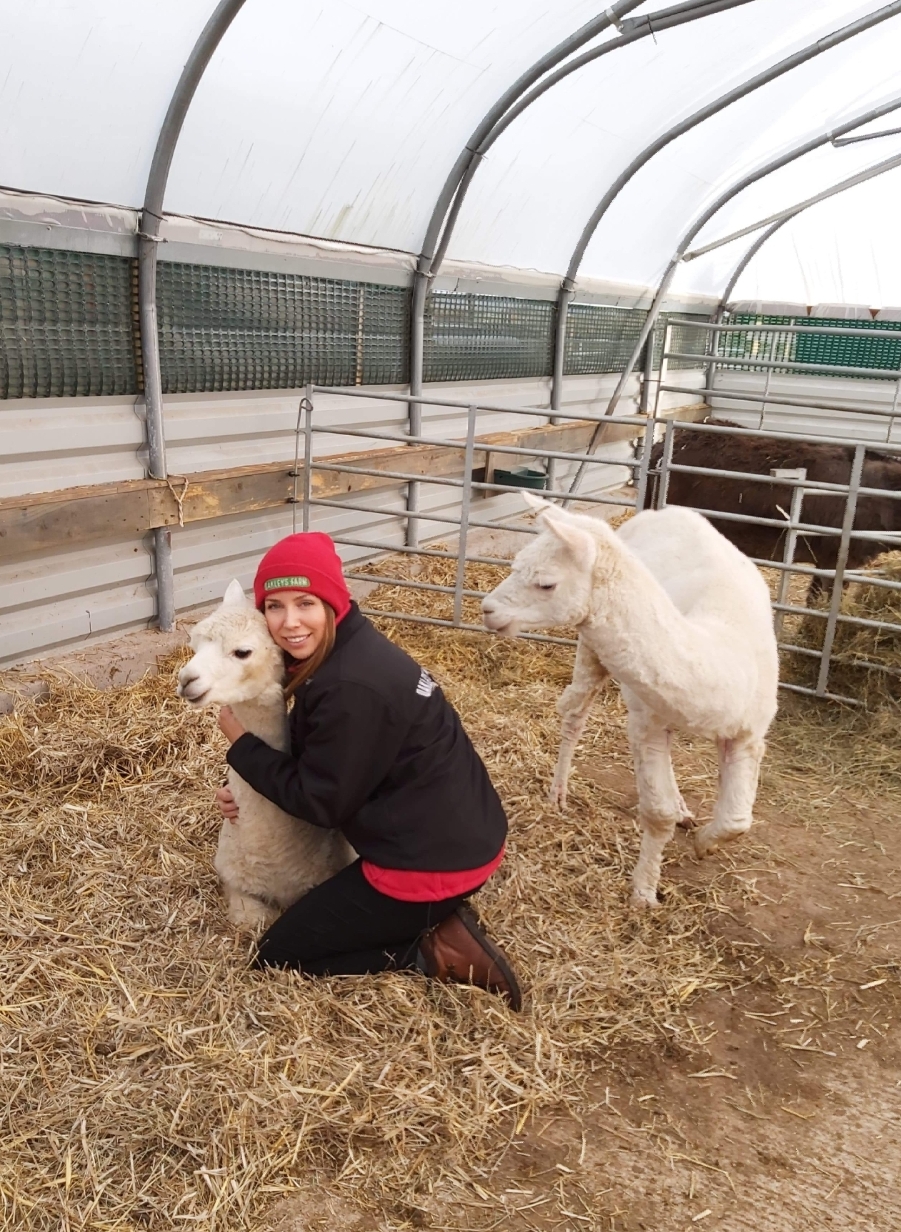 Heres some of the client we have worked for:
The whole idea behind the mobile farm by The Mobile Petting Farm, is that our customers have a great time whilst meeting the animals. Because our animals are so used to contact, they just love being stroked and petted.
The mobile farm gives you the opportunity to bottle feed lambs, or hold animals like rabbits and chicks.
Security and welfare of the animals is important, that's why we bring all our own enclosures, and a ground sheet to stop any unnecessary mess. We want to create a real life farm at your event.
Hand Washing
Each one of our mobile petting farms comes with a mobile sink unit, which means that visitors to the mobile petting farm can wash their hands before they leave.
"I would recommend the animal company, the reindeer were fantastic and the sleighs looked amazing"
– Simpson Group
"The reindeer made our Christmas complete"
– Busy Bee's Nursery
"The reindeer made our Christmas complete"
– Busy Bee's Nursery
"Than you to the team for being so professional, the reindeer were wonderful"
– Hayley Thynne